For Bloggers
Interested in Reviewing Agent Text?
First, thanks for your interest! We offer a free evaluation account for all bloggers willing to write a review of Agent Text (honest reviews are the most useful to us). Your account includes one code free for life for you, plus we'll provide an extra free account that you can award to one of your readers. To request a free evaluation account, just contact us using the form at the bottom of this page.
Logo
Product Images: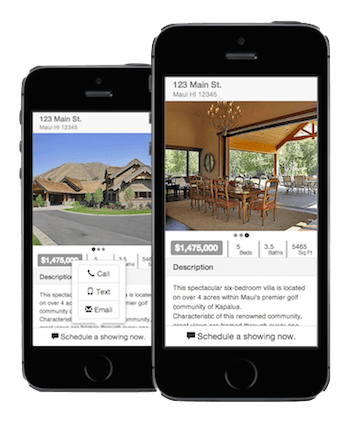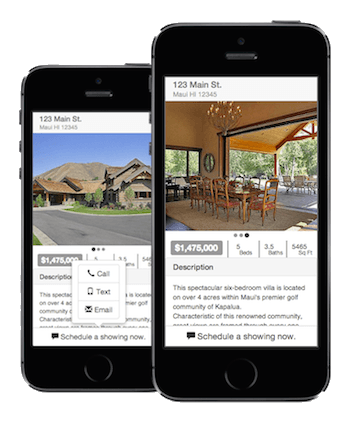 About Us
Agent Text is owned by Agent Zen, LLC. Agent Zen was founded by two brothers, Alfie and Michael LaPeter. We're both passionate about creating simple, useful real estate apps, and we back it up with several years of front line real estate experience each. You can learn more about us and our philosophy at our blog, www.AgentZen.net.


Email Us/ Request Free Evaluation Account
Click Here To Email Us. We respond to all requests within one business day, and we try to respond within 20 minutes whenever possible.